Flightpath, a collective zine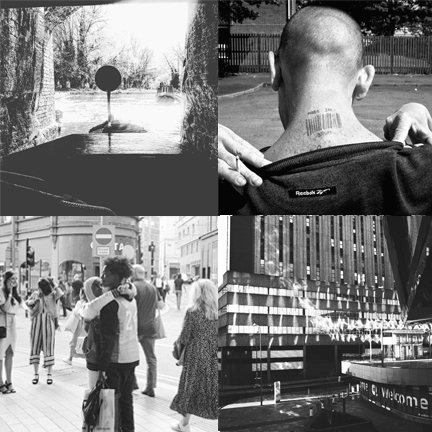 Our black and white collaborative zine is here with 42 risograph printed pictures from incredible photographers across the West Midlands.
It captures the more initimate and unusal side of where we we call home, what we have experienced and how we want to remember it.
Pink riso dusted debossed text on the cover - all printed and made in Birmingham featuring the talents of...


Rachel Edge
Andy Pilsbury
Marley Starskey Butler
Amaan Modasar
Kelly Hadley
Rachel Shakespeare
Sam Smith
Tommy C
Sarvjit Sra
Matt Peers
Jack Babington
Peter Vale
Ed Brown
Janet Hart
Stephen Cooper
Sam Wood
Ronnie Ackling
Jay Mason-Burns
Mike Farley
Mohammed Bukhari
Adele Mary Reed
Richard Rossington
Adrian Saker
Imran Ali
Jessica Groves
Laura Chen
Anupama gamangari
Emily Sharp
Danny Holden
Nathan McGill
Rizwan Ali
Christine Kearns
Maria Vos
Christian Sayer
Tarla Patel
Ollie Wood
Vicki Westwood
Kris Askey
Fin Elwell
Chris Neophytou
Anand Patel
Dan Burwood